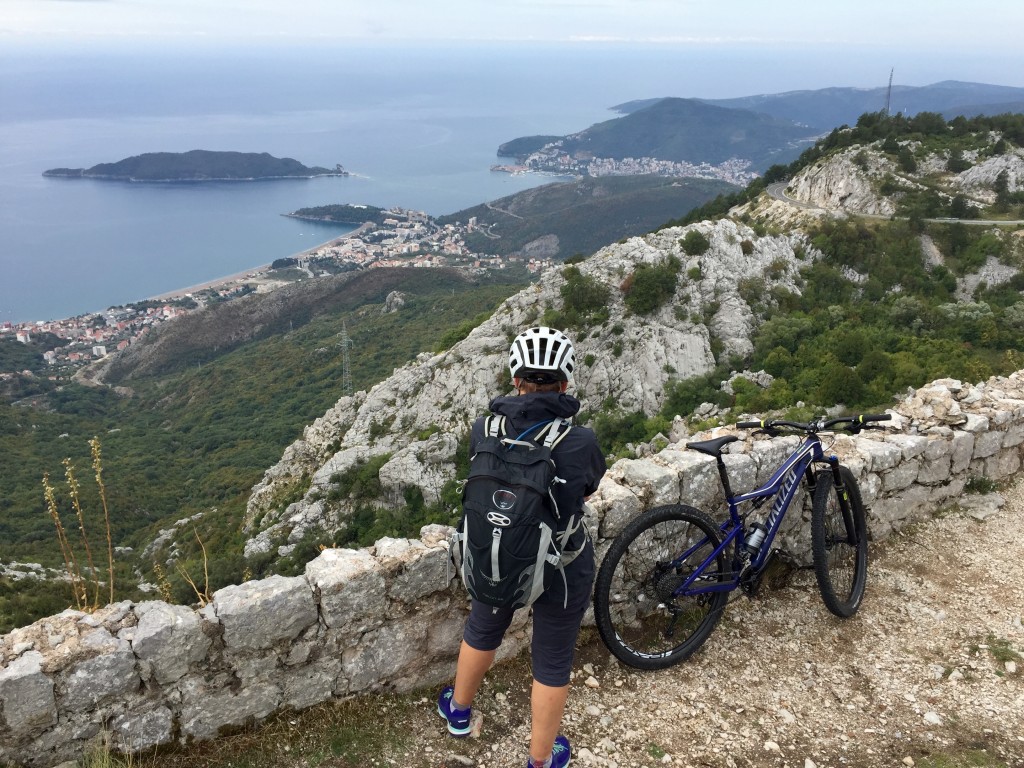 Riding through Montenegro on my mountain bike last year got me thinking about what other gems the Balkans could be hiding.
Montenegro might be known as the hidden pearl of the Mediterranean, but it's still popular by Balkan standards due to its 240 kilometres of seacoast and cruise crowds, which keep the modern-day merchants of medieval Kotor more than happy.
Even in Montenegro though, a short hop from any hot spot will teleport you into another world of little explored wild beauty.
I pondered on many a peak with only a couple of soaring eagles for company… What must the rest of the Balkans be like?
So I'm a little bit excited that I'm about to find out at the first "AdventureNext" Conference in Ohrid, Macedonia.
AdventureNEXT – Discover a new destination
The Adventure Travel Trade Association (ATTA) are the architects behind this brand new event. They've invited 300 delegates including tourism board agents, leading international operators, local suppliers and 20 key journalists to explore this emerging slice of South Eastern Europe.
We'll experience the best of the Balkans and share ideas in one great adventure hugging event.
Macedonia Spotlight
I'm focussing on Macedonia and with spring in full swing, I'm eager to get extra knobby tires stuck into the trails of the country's mountainous national Parks. According to one source I found, Macedonia has more peaks than any other in the world. I've got my work cut out confirming that.
So what else does Macedonia have in store?
Hiking, biking, diving, caving, rafting, horse riding, fishing, paragliding, canoeing, kayaking, sailing to name just a few. You can check Macedonia adventures on offer right now here and follow the social media coverage on the rest of the Balkans on #AdventureNext and #ThisIsAdventure
I'll also be posting snippets on Facebook  twitter and Instagram as the two-week event unfolds to bring you more on the activities on offer, as well as insights into Macedonia's local characters, cultural heritage, picturesque villages, unexplored landscapes and the cuisine that will keep me fuelled. Macedonians will be made up if you share the love.
Bears and Mountain Biking
Along with mountain biking, I'm joining the park ranger troops for a few days on a new bear conservation expedition. I'll be parking up the bike for that one. Bears and bikes don't mix according this video. (Probably fake but it's still funny.)
NB. Any reference to Macedonia refers to the Republic of Macedonia and not the area in Northern Greece also known as Macedonia. #It'sComplicated