HEY! – Have you noticed something about the lady mag market recently? Women's magazines
I have. I've noticed a slight shift on the shelves from sensational shit to inspiring thought-proving content. It's not seismic, but it's there.
I saw it down at the local newsagent the other day. A handful of niche indie publications shone through a sea of monster bums, exploding boobs, bony backs and bambi legs. I agree that's bitchy and uncalled for. In my defence, it's not me talking – I'm quoting from the actual mags. Women are creating this content. The mind boggles.
But here's the really exciting bit. In this digital age, print media is supposedly in decline unless "you're an oldie" I'm repeatedly told. And yet, one of these niche print magazines – aimed at younger women – has achieved remarkable success.
Launched in 2004 by an independent publisher, Frankie Magazine now has circulation figures in Australia that outdo established glossy women's titles such as Cosmopolitan and Vogue.
In fact, Frankie's astronomical rise up the lady mag ladder is so remarkable that it's been studied by The University of Tasmania.
'Standing out from the crowd: a study of frankie magazine, niche branding, and alternative femininities' states its success is down to an 'alternative' identity occupying a lucrative position within the mainstream market.
This is significant, the report goes on to say, because:
It suggests there is room for subversiveness within a genre that has typically been thought of as conservative, and indicates that alternative representations of femininity can have mainstream appeal.
Clanaaaaaaang. The ground shudders. Parallel lady universe rises. Praise Frankie. Amen.
So in celebration of this subversive shift, I had a poke around the shops and cyberspace. And guess what? Between print and digital, niches from A to Z are covered. Now that's what I call a monster kick ass result ….and not a bum crack anywhere to be seen.
Here's a handful to get the gist of what's going on in the parallel universe of alternative and not-so-conservative women's magazines:
Funky Frankie, is aimed at women (and men) looking for a magazine that's as smart, funny, sarcastic, friendly, cute, rude, arty, curious and caring as they are. Frankie covers design, art, photography, fashion, travel, music, craft, interiors and real-life stories.
The Travel Play Live tribe are into active wellness. They champion women of all ages, fitness levels, shapes and sizes. They get mucky. They get sweaty. I suspect they swear.

Edgy, punky and punchy, Girls Like Us mixes politics with pleasure and almost everything in between through personal stories, essays and vanguard visuals. It's made across Europe via, Google Drive, Skype, Dropbox, trains and low-cost airlines.
For women into motoring – simples!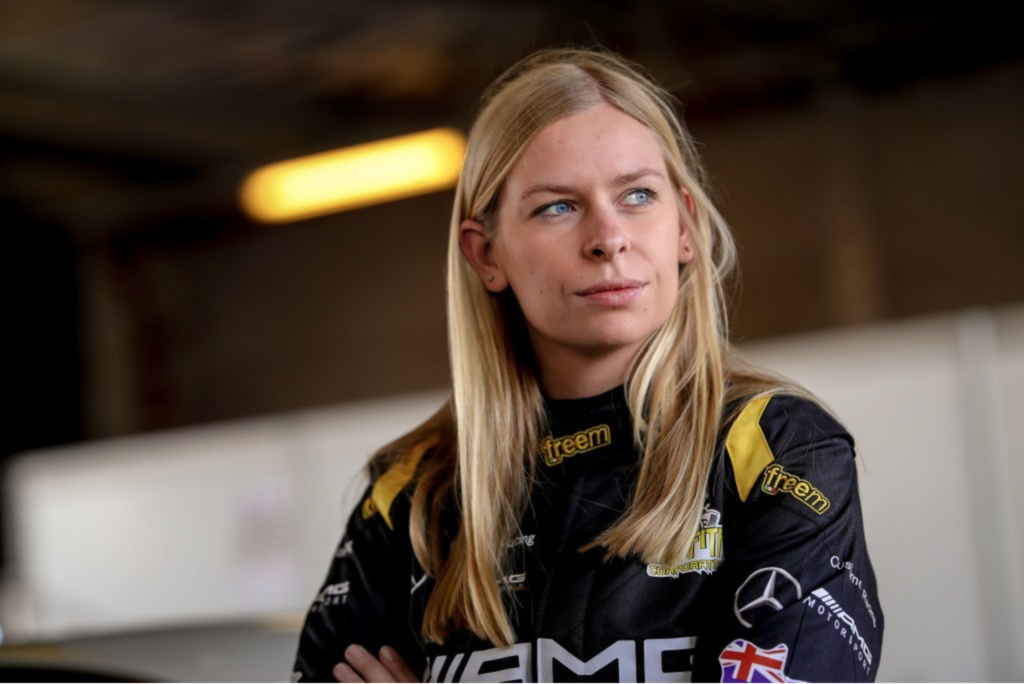 Bitch is all grown up. She's over twenty and she's been offending misogynists since 1996. Sweet girl.

One for the witches – why not? Sabat Magazine fuses modern Witchcraft and feminism, ancient archetypes and instant art.
Feel free to share and shoutout a damn good subversive lady mag in the comments below.