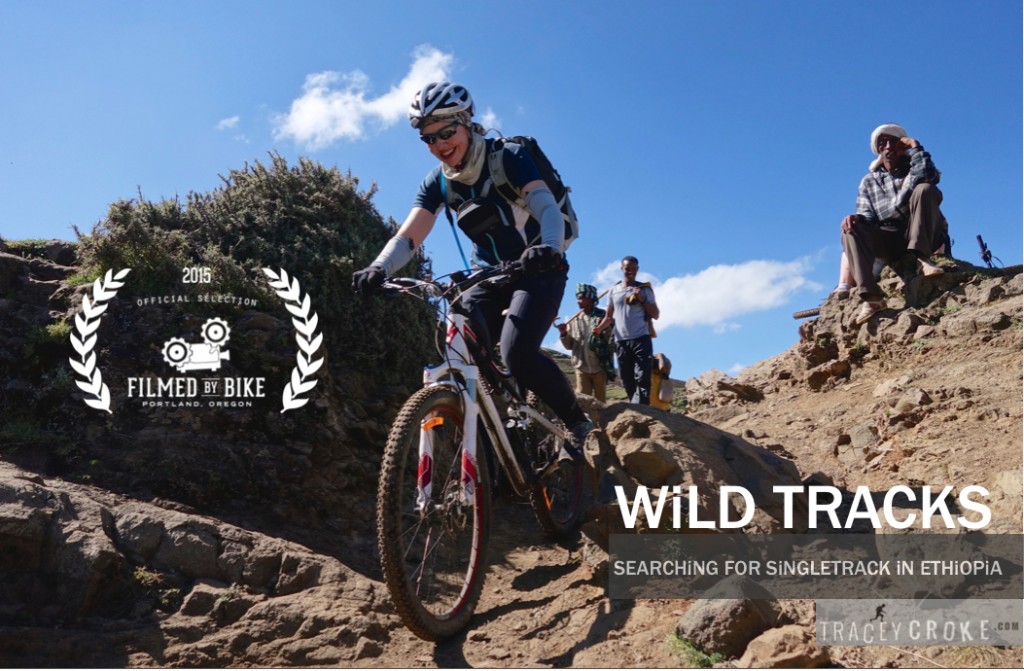 Even if you're not into mountain biking, I thought you might enjoy this short video I made of the expedition I joined to Ethiopia.
It's a six-min clip of a two-week adventure searching for the best single track in the Ethiopian highlands featuring a web of trails in a lush mountain range resembling a mix of the alps, the andes and the grand canyon.
If you like it, please share the Ethiopia / Africa / Mountain Bike love.
Thanks,
Tracey
Find out here how my little video made the big screen