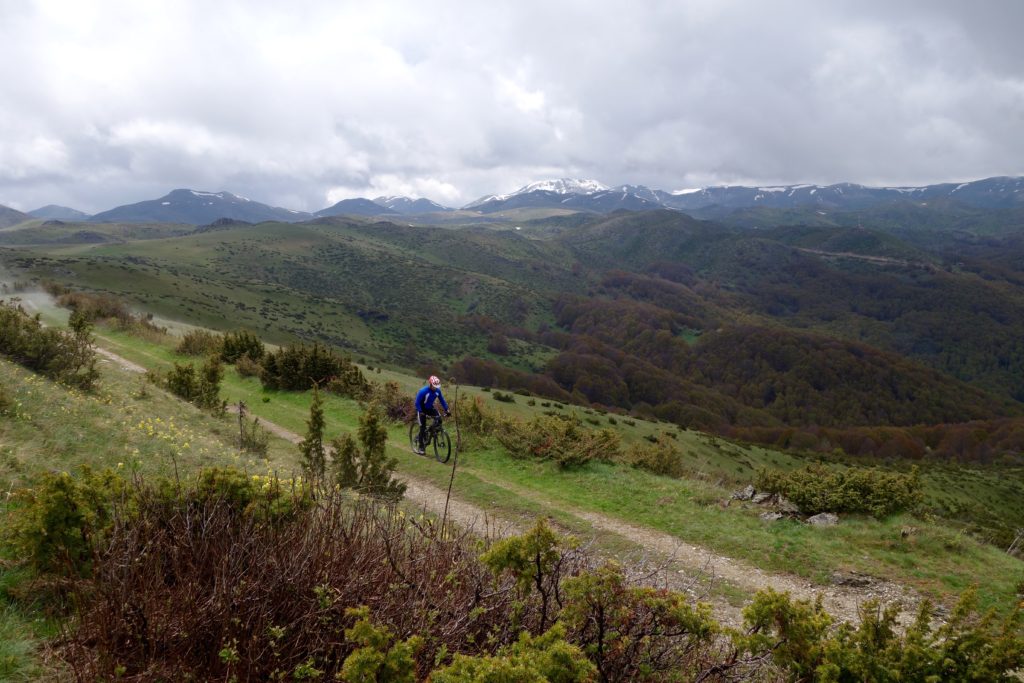 A splash of spontaneity is a must in all my travels plans.
It never fails to add the fab to my journeys.
Which is why one of my top travel tips is don't plan too much.
My journey to Mavrovo National Park was one such little-planned escapade I shoehorned into a few spare days between joining a revolution and exploring Orchid – I'm so glad I did.
I had the place almost to myself, which is surprising since it's one of Europe's oldest National Parks.
The highlight was staying with a wonderful family who are the only permanent residents of Galichnik – a mountain village in the National Park which is completely cutoff in winter by the snow.
If you're looking for peace, pure wilderness and wholesome adventure in the middle of Europe, this is it.
Find out more in my story " The Revival of Mavrovo" published in Adventure.Travel
Thanks to Marko Bekrik of Galichnik mountain bike adventures and his lovely grandparents, Pavle and Borka, for the treasured experience.